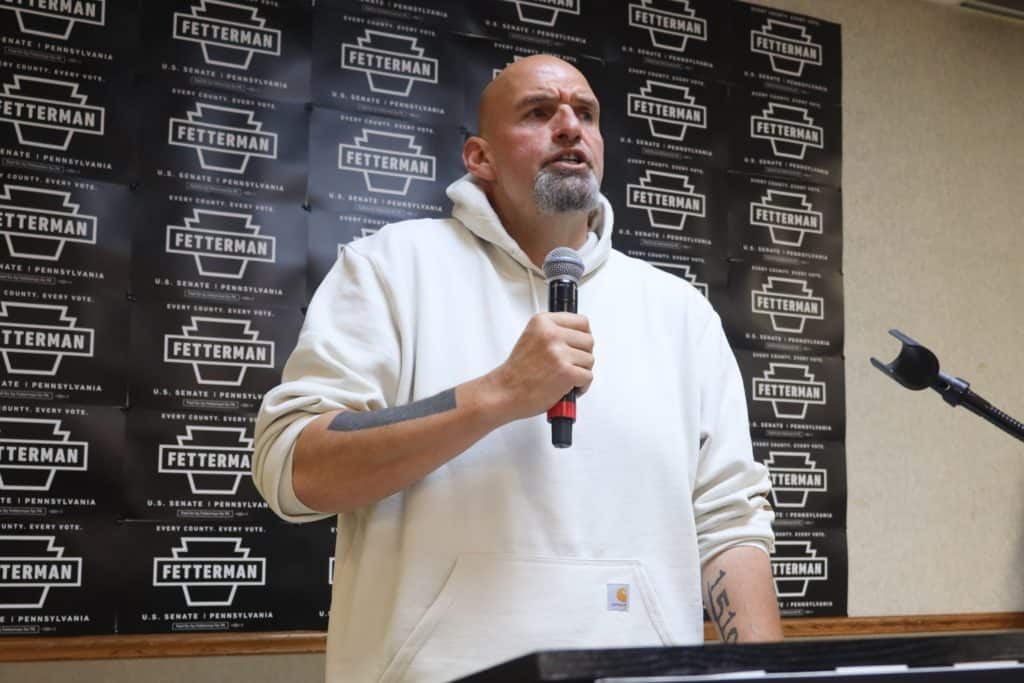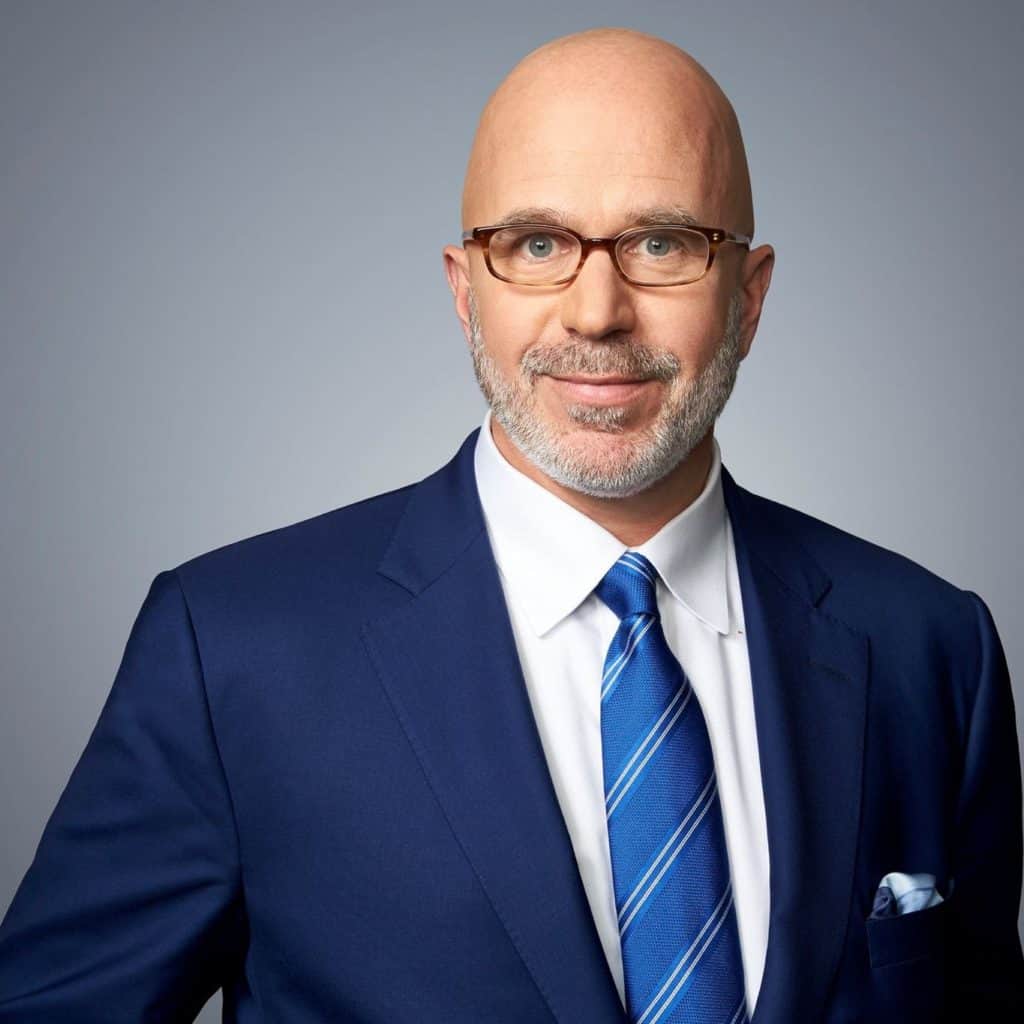 By Dan Murphy
Let me start by saying that one of my morning "must listens" is the Michael Smerconish show on Sirius/XM Radio. As an independent voter tired of our two main parties, Smerconish offers millions of Americans a fair and balanced view of our country's politics and is always looking for a way to discuss a third party or the independent movement.
Smerconish hails from Pennsylvania and is focused on the PA race for the US Senate between Dr. Oz and John Fetterman. And he should be, because, as he likes to say frequently on his show, "the outcome of this race could tip the balance in the US Senate."
But before it was Oz vs. Fetterman, there was a Republican and Democratic primary for the U.S. Senate in PA, with Oz and David McCormick deadlocked until an endorsement from President Trump and the ballots were counted. paper ballots give Oz a narrow GOP primary. victory.
In the Democratic primary, Congressman Conor Lamb ran against Fetterman, the state's Lt. Gov., with Fetterman winning hands down, 59%-27%.
In the weeks leading up to the primary, Smerconish had said that if both parties elected the hardline candidate, he would consider running as an independent third party candidate. And clearly, most of us listening to his show agreed that Lamb and McCormick were the two moderate choices within each party.
But the results were what Smerconish feared, and since the primaries he has torn both Fetterman and Oz over their campaign tactics and over Oz's elitism and lack of candor about Fetterman's recent stroke. cerebral.
He called the Senate race in his home state, "Wrestlemania"; others have called it a circus, and the rest of the country can see it on the national cable news show at least once a week because of the madness of the candidates and their campaigns, not because of the consequences that the election could have on the country.
We wonder why Smerconish didn't enter the race soon after Oz and Fetterman won their respective primaries? As a loyal listener, I haven't heard an answer as to why his decision to show up earlier this year didn't pan out?
More importantly, I just wish he had run. I would have tried to support him and volunteer for his campaign. Because, like Smerconish, I'm stuck in the middle of our national political rut and would like to help pull the car out of the ditch.